A few days to get away from the daily routine and finally relax by the sea, on a campsite surrounded by nature without having to give up comfort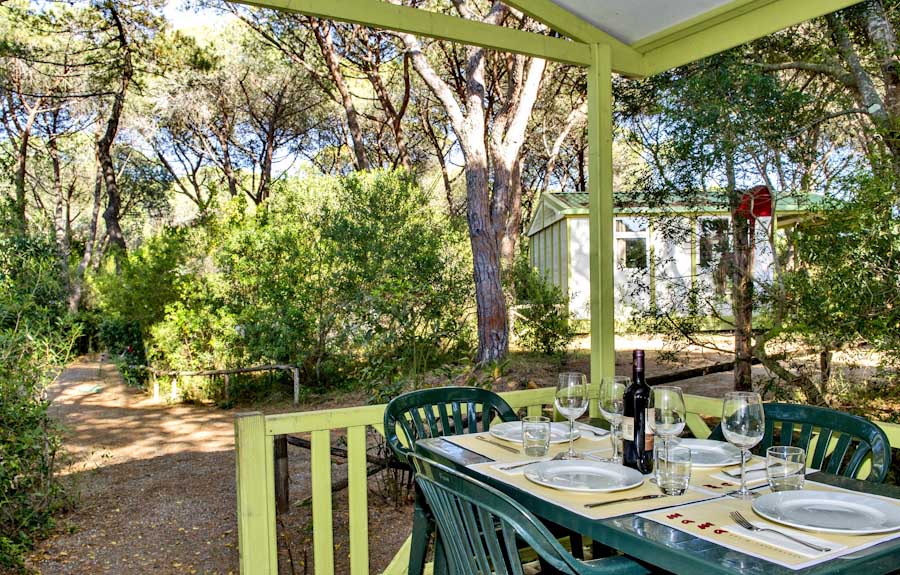 Le Petit Trianon – Camping Village Maremma Sanssouci
Le Petit Trianon a pet friendly accommodation
At Camping Maremma Sanssouci, now proudly in our fifty-fifth year of activity, we try to offer only the best to our guests. Our cottages are all equipped to make your stay comfortable and to offer you a camping holiday close to the sea.
Le Petit Trianon is our pet friendly accommodation your four-legged friends are welcome, you can bring them with you and spend your holiday without having to find alternative accommodation for them.
The beach relax version
Our beach relax version has larger straw umbrellas and mattresses instead of a sunbed. A more comfortable and unusual version to enjoy peace and relax, immersed in a marvellous setting, a beach of fine golden sand, a crystal sea with shallow, gentle waters. Behind you, unspoilt nature stretches along the entire stretch of coastline until you reach the highest point of the promontory where the Rocca, a 12th-century fortification, is located.
This is the landscape you will be faced with when you book your next seaside holiday with us, we are waiting for you.
Discovering the small villages of the Maremma
Just three kilometres from our campsite is Castiglione della Pescaia, a small town that has become one of the most popular tourist destinations in Tuscany. With an ancient and glorious past, rich in historical events, already known to the Romans, it has undergone various dominations over the centuries.
The 11th century bastion is worth a visit, where the ancient walls are still visible. The castle courtyard is the best vantage point from which to observe the town, the sea and the entire Castiglionese coastline from above. The famous writer Italo Calvino spent the last years of his life here, fascinated by the tranquillity and beauty of the place.