You go on vacation in Italy also to taste the typical dishes that every Italian region offers. In Maremma, the typical Mediterranean cuisine is healthy and popular, but there are dishes not to be missed in the other regions too.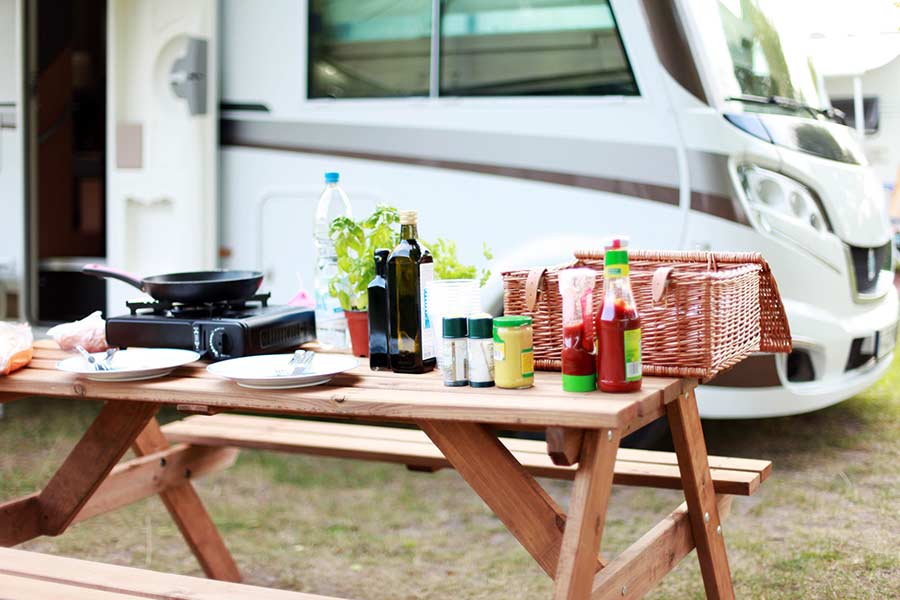 Typical dishes of Northern Italy
Many of the most famous dishes in the world are part of the northern Italian cuisine. Passing through Liguria to arrive to Maremma, you cannot miss the linguine al pesto genovese, or the several fresh fish dishes of which the Ligurian people are proud. Also in Lombardia and Piemonte you can taste specialties such as Bagna Cauda or the polenta with meat and mushrooms.
Typical dishes of Southern Italy
Southern Italy is the home of taste and strong flavors. Before reaching Maremma
for your holidays, you can stop in Campania to taste its typical products. Buffalo mozzarella, the one and only pizza, the "sfogliatelle" and all the delicious treats of the tradition. If you love the fine flavors, you cannot miss some fried recipes which are typical of whole Southern Italy, from Rome to Sicily, and slightly change according to the regional variants.
Typical dishes of Maremma
Most of the ingredients of the Maremman cuisine are products which come both from the sea and the land, game and many types of mushrooms. Every town and every area have its typical dishes with local products. We recommend to inform yourselves depending on the area chosen for your holiday. In area of Grosseto and Castiglione della Pescaia, you can eat such excellent fish dishes like Bottarga, slices of fish, shrimps and shellfish. Do not forget the specialties of the region such as mushrooms, truffles and game such as boar and hare.