One of the characteristics of caravan trips is the pleasure of travelling with your family among breath-taking landscapes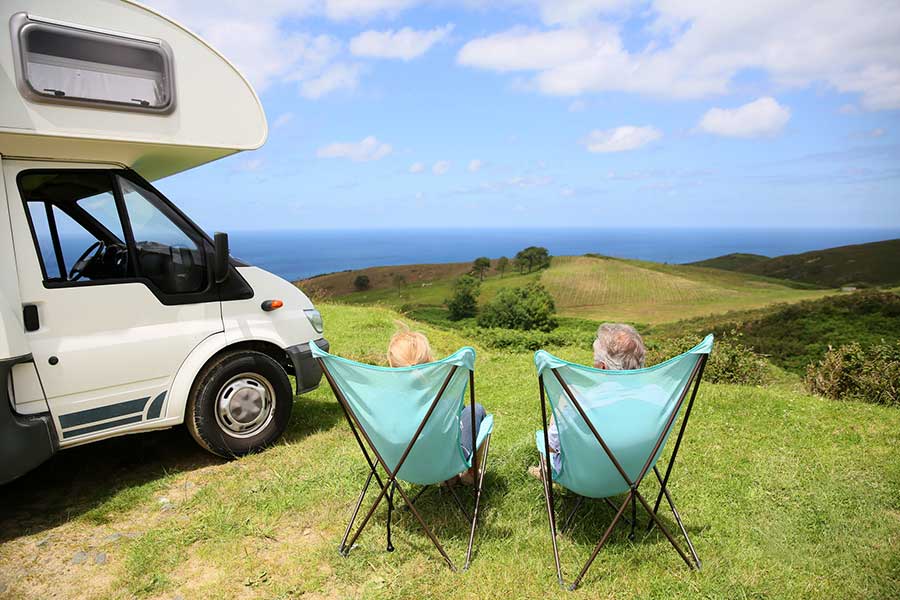 Reaching Maremma from North
Here are some itineraries to get from North to the province of Grosseto, designed to enjoy the trip towards Maremma and make it a pleasant experience.
FROM FRANCE:
Monaco – Sanremo – Genova – Livorno – Grosseto
Lione – Torino – Genova – Livorno – Grosseto
Parigi – Genève – Aosta – Alessandria – Genova – Livorno – Grosseto
FROM SWITZERLAND:
Zurigo – Lugano – Milano – Parma – La Spezia – Livorno – Grosseto
FROM GERMANY:
Berlino – Munchen – Innsbruck – Bolzano – Bologna – Firenze – Siena – Grosseto
Reaching Maremma from South
We also propose the main driving directions to get to Maremma from Southern Italy, travelling from the Tyrrhenian side or from the Adriatic side.
TYRRHENIAN SIDE:
Reggio Calabria – Salerno – Napoli – Roma – Grosseto
ADRIATIC SIDE:
Bari – Foggia – Pescara – Roma – Grosseto
The most used way to get to Grosseto and to the Tuscan Maremma in general from Southern Italy is definitely the Naples – Rome – Grosseto, passing through the Tyrrhenian side but nothing prevents from changing route and looking for the beautiful panorama of the Adriatic side, in particular for those who come from Apulia.
Advice on stops in Italy
The pleasure of travelling by caravan is in taking all the time necessary to enjoy the road. We recommend to see as many landscapes and artistic-historical attractions along the way to Maremma as you can. Every region of Italy shows the signs of its ancient history and a lot of green for nature lovers.