Destination is what most counts for all travelers, but not for campers. The journey is as important as the arrival, thanks to the possibility to visit many sites along the road, not less interesting.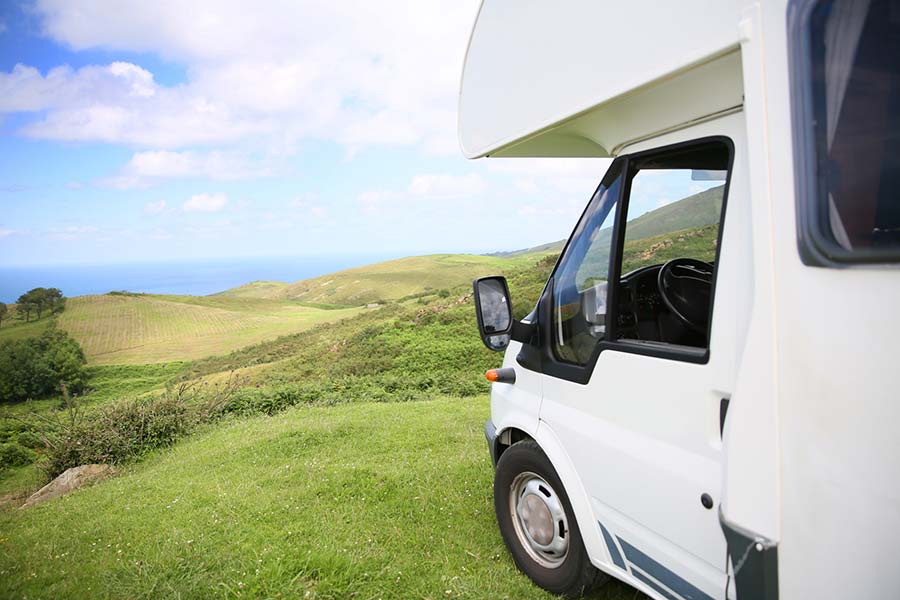 Points of interest from the North towards Maremma
If you want to reach the Tuscan Maremma, starting from France, you can decide whether to cross the Liguria region, passing from Sanremo, Genoa or 5 Terre,
enjoying the excellent cuisine based on fish and high quality products as the oil. The landscape of the Ligurian coast offers breath-taking views. We recommend, when you can, to leave the main road and drive a few km along the coastal road to admire its colorful villages. If you come from central Europe, the fastest way to reach Grosseto area is driving through Lombardy and Emilia-Romagna. If you have the time to stop 1 or 2 days, you should visit Milan, the city of the Expo and Parma with its famous cuisine not to be missed.
Points of interest from the South towards Maremma
Even if you arrive from the South, you have a wide choice of places to visit along the road. If you choose to drive along the Tyrrhenian coast, cities like Naples and Rome are the most ordinary places to rest and for the maintenance of the caravan. It is not always recommended to drive in the city centers, but possibly to stay in the territories around these cities. If you prefer to drive along the Adriatic coast, Pescara animated by its summer clubs and the Natural Park of the Gran Sasso, for those who love nature and green areas, are certainly worth visiting.
Which roads to choose to reach the Tuscan Maremma coast
Motorways usually well serve the viability both of cars and caravans, but the ones who want to spend a while enjoying the trip may decide to follow the coastal roads to admire the beautiful sea landscapes and the small villages. Of course, this is a compromise with the speed of travel: if you choose the inland roads, the journey to the Tuscan Maremma will definitely be more pleasant and you will want to find out, once there, the most unspoiled and historically important corners of the coast.