The nature of the tuscan Maremma is among the most interesting and spectacular ones. The typical Mediterranean vegetation and the variety of biodiversity allow excursions and walking that will allow you to discover the true spirit of the Tuscan coast
A camping immersed in the green of the Tuscan coast
The nature of the coast should be discovered through long walks, both on foot and by bicycle. At Camping Village Maremma Sans Souci you can ask information to sign up for guided tours along some of the most beautiful trails in the area. The camping as well is immersed in the natural green of the Maremma and from here you have an excellent starting point to go across trails of variable difficulty.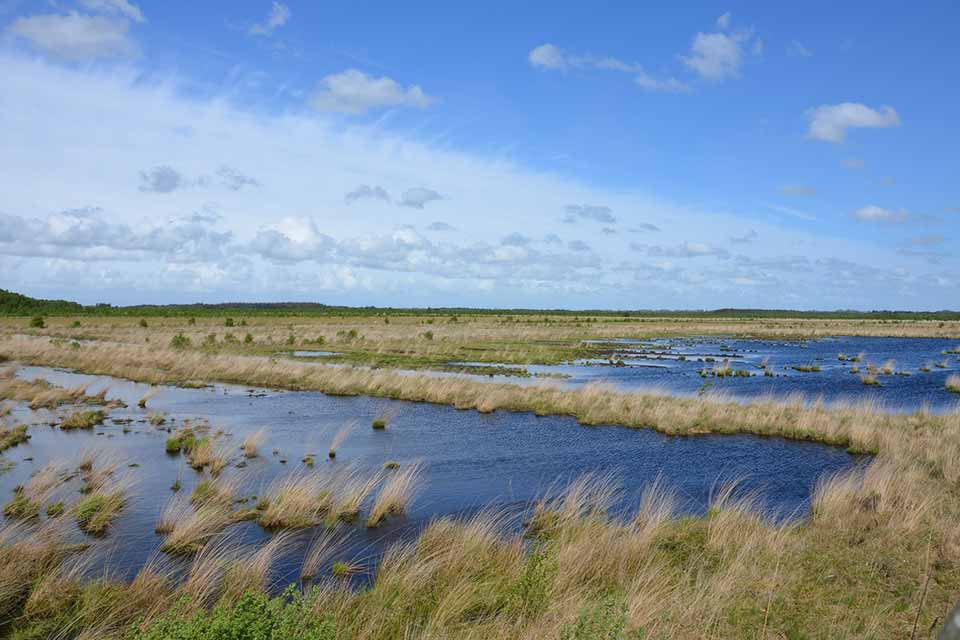 Camping surrounded by nature with adjacent beach
Maremma Sans Souci is a camping surrounded by nature in a secular pine forest, its main characteristics are those of having a beautiful beach, both free and private, at a few meters from the campsite and offer guarantee of privacy with his pitches enclosed by green Mediterranean vegetation. Some places also offer additional services such as connection to satellite TV and in the central part of the camping also wi-fi internet connection.
The natural reserve of Diaccia Botrona
An opportunity of leisure and contact with nature for those who camp at Maremma Sans Souci is definitely the visit of the natural reserve of Daccia Botrona. The reserve is a natural area with a marsh environment where you can find a huge biodiversity of flora and fauna. Often, we also organize some tours along its most beautiful trails and excursions of Birdwatching in which you try to find and admire some species of birds that stay in this type of vegetation.