Diving is a very popular sport in all the Italian coasts and particularly appreciated in the coast of Tuscany and mostly in the sea of the Tuscan Archipelago
The coasts of the Grosseto area offer beautiful sea bottoms due to their geography and the variety of fishes and aquatic plants.
There are many centers and associations that offer courses at various levels, underwater excursions in the beautiful location of the Archipelago and also the possibility to rent on site wetsuits, tanks and all the equipment.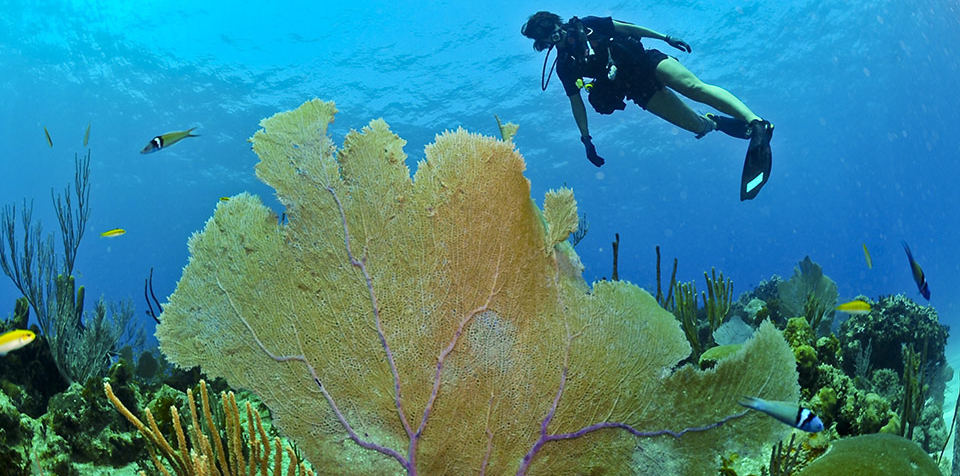 The best diving in Maremma
Maremma Sans Souci is in partnership with the Diving Center "New Diveplanet" where you can do wonderful excursions of snorkelling and diving in the Tuscan Archipelago, with expert instructors who know very well this sea and will take you to admire the fascinating depths of the Gulf and some points of interest.
Taking part in Diving in Tuscany
Ask for all the info directly to our staff or on our website. You can book lessons and/or excursions, rent equipment for you and who will be with you, or organize underwater tours directly with the Diving Center and live a holiday surrounded by the underwater nature of the Tuscan coast.
Equipment for diving in Grosseto
The equipment for diving is very bulky, so it is easy to give up diving while on vacation, even if you are in a perfect location for this activity. We have the possibility to book for you up to 13 diving equipment, 6 rubber boats (6 m) to move. We can even organize classes for people who are approaching diving for the first time.
Our tips on diving
We suggest everybody to discover the sea bottom of the Maremma coast. There are trails with different difficulty, for the most experienced divers and for beginners.
However, the beauty of the Tuscan sea will leave you speechless, so even if you are beginners, after a few lessons, you will be able to start exploring this unique sea full of colour.