Probably, throughout central Italy, if you want to find a clean and clear sea, services suited to the needs of all the family and comfortable accommodation where to spend your vacation, the beaches of Tuscany are certainly the best choice under every aspect
The most awarded sea in Italy
Since many years beaches like the one of Castiglione della Pescaia in the province of Grosseto, are awarded by several blue flags by Legambiente. This award is given only to the virtuous bathing areas for the quality of the sea and for the quality services provided to its visitors. Even the sea of Grosseto, Monte Argentario and Follonica were rewarded with blue flags, giving to the territory of Maremma the prize for the cleanest shoreline in Italy.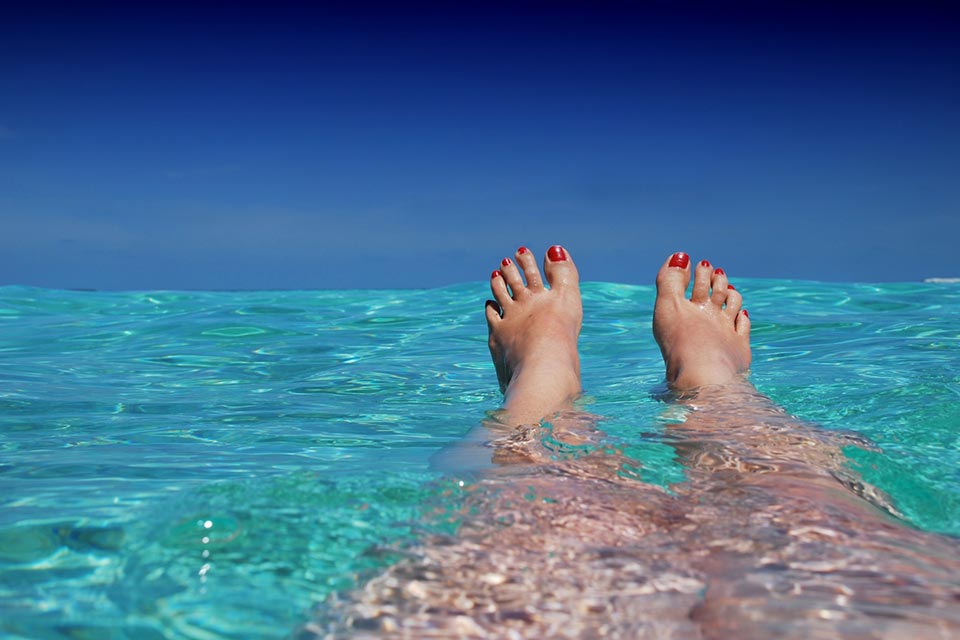 Maremma beaches with quality services
Throughout the Maremma coast you can find more or less served beaches. This allows all types of tourist to find the one most suitable for them. Families will lean on the services offered by the beaches of Castiglione della Pescaia, from Rocchette to Grosseto. Those who are looking for a free and natural sea can choose from the many coves, often located in the beautiful Mediterranean greenery of the natural reserve of Maremma.
Getting Organized for a holiday in Maremma
The coast of Tuscany has lots of very particular and diverse beaches and coves, from north to south you pass gradually to a more natural shoreline free from establishments and services, allowing you to choose the most pleasing coast according to your need. We suggest in any case, if you want to visit more places during the same holiday, to book your camping in the province of Grosseto, which is the better served and voted to tourism and also the best positioned to reach as many beaches you want.