Many activities increase those of the campsite such as horse riding, cycling and bird watching
Fans of nature do not have to ask. Camping Maremma Sans Souci offers many activities in the area to fully enjoy the beauty of these places. From bird watching in the natural reserve of Daccia Botrona to horseback riding. Affiliated centers provide their own horses and a carriage for 6 people, conducted by a qualified technician. You can also spend a day in the natural park of Uccellina with visiting the Saracen towers, while enjoying the lovely sea views.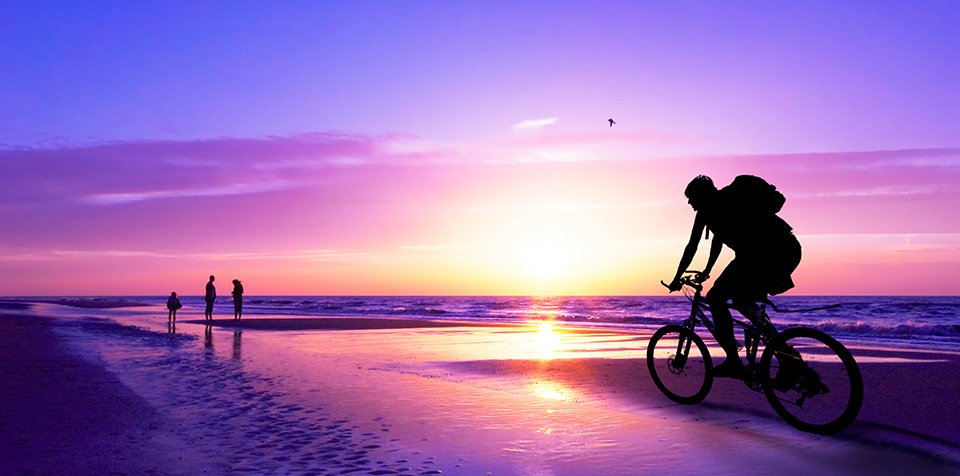 Famous cities of art Tuscany
Camping Maremma Sans Souci is an excellent starting point to visit the neighboring sites , such as Castiglione and his Aragonese castle or Punta Ala with its picturesque harbor scene of notorious sailing regattas. Additionally, we offer guided tours to Florence, Siena, Arezzo and Lucca, mirror of Italian Renaissance art and a popular destination. You can combine the natural beauty the beaches of the Tuscan Maremma with the charm of the most important cities of art of our country.
Tourism in Tuscany
Tuscany is the place of landscapes, delicious kitchen and typical products which in the Maremma very well encounters the sea and its flavors. Maremma Sans Souci is the perfect example of this philosophy, making you live, the sea, the nature, the mountain and above all the history of the marine villages of Tuscany.