Many activities can be performed immersed in the campsite of Maremma, in close contact with the typical flora and fauna of the Tuscan coast
Maremma Sans Souci offers a variety of nature-related activities, in particular to the flora and fauna of the coast. Particular interest is given by bird watching in the natural reserve of Daccia Bodrona. In its area were counted 250 species of birds, many of great charm and beauty, especially ducks, teal, widgeon and cormorants and even rare birds such as the great white heron, flamingo and cranes and wild geese.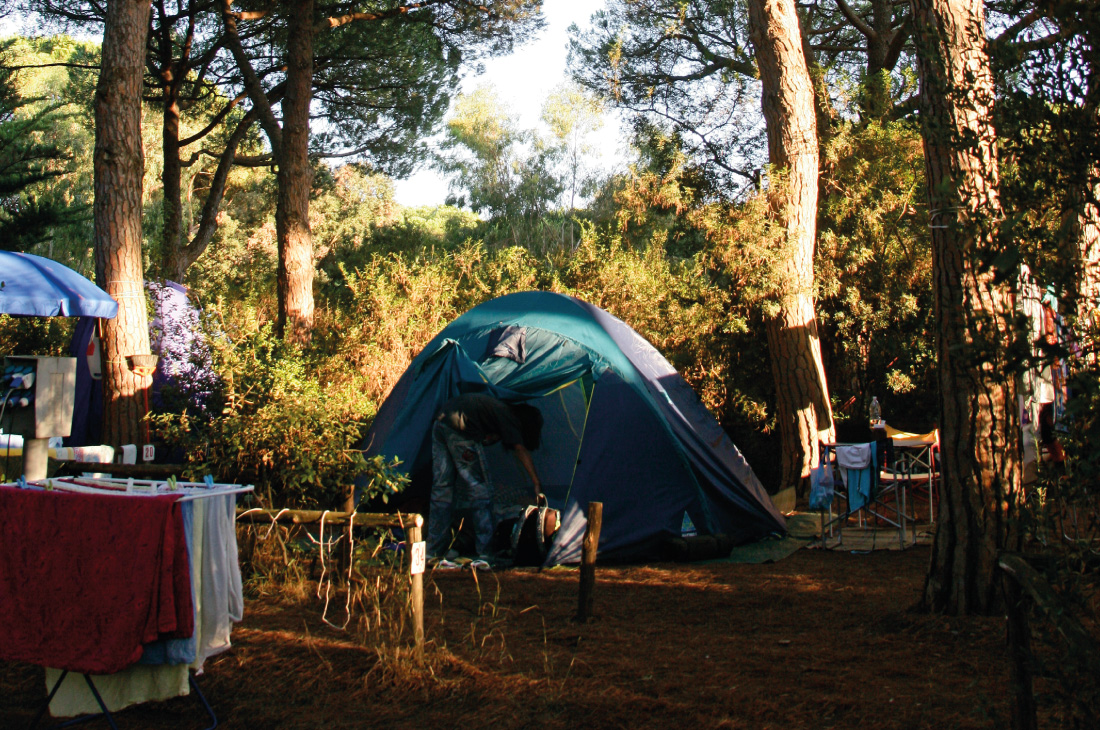 Pets Allowed In pitch
Families, couples and even singles have grown the habit to take pets with them on holidays as an added member of the family. Camping Maremma Sans Souci offers the perfect place where to spend the holidays with your loved pets, midst in the green covered and unspoiled Tuscan coast.
To Castiglione with pets
You will be able to camp in the Maremma region between Punta Ala and Castiglione and enjoy these splendid places in company of your four-legged friends, in the pristine Tuscan coast. We also suggest the outstanding horseback riding along the vast inland routes and beautiful beach rides between Castiglione, Marina di Grosseto and Punta Ala.